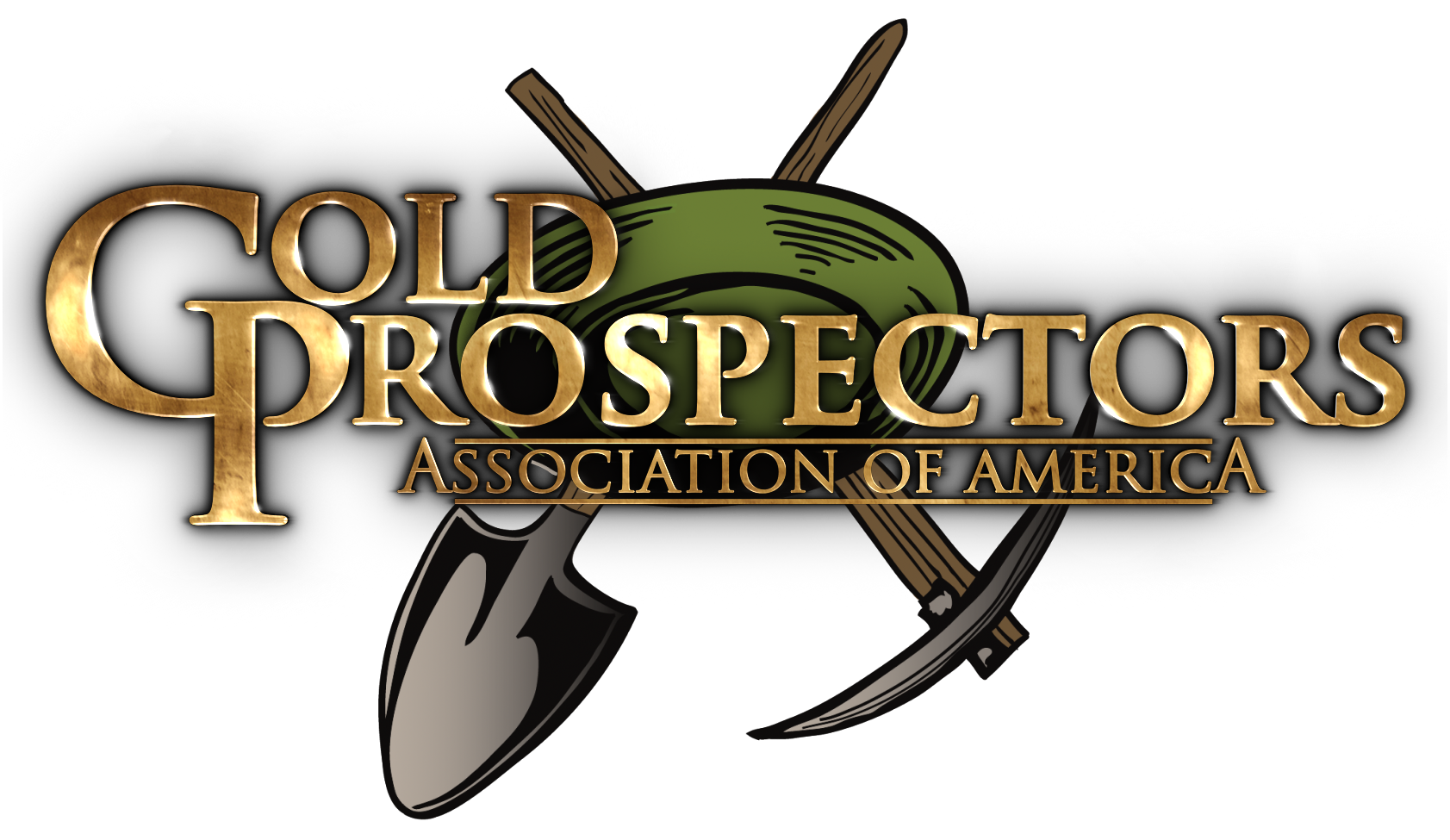 GOLD PROSPECTORS ASSOCIATION OF AMERICA
START FINDING GOLD TODAY!
Get access to more than 50,000 acres of gold-bearing land across the country
✅ Beginners
✅ Advanced Prospectors
✅ Outdoors People
✅ Anyone looking for a fun new hobby
✅ Families
✅ Adventure Seekers
✅ Gold Enthusiasts
Whether you're just curious about gold prospecting or you're an advanced miner, the GPAA is for you. Join the largest group of gold prospectors on earth. The GPAA is a great resource for places to go prospecting, education of gold mining techniques, and community. The GPAA welcomes anyone who wants to find gold!
---
Is there a GPAA presence in your state?
---
---
JOIN THE GOLD PROSPECTORS ASSOCIATION OF AMERICA
1 FULL YEAR ONLY $134

"great way for greenhorns to get a better understanding of mining and prospecting, not to mention spending time outdoors and instead of looking at a screen ..😁" - Conan C.
"Super great people all with one thing in common the love for finding some Gold. The friendships are truly made from this common bond. I highly recommend becoming a member." - Thomas M
"I've been a long time member of the GPAA, I love it, the prospecting mag, the pick & shovel newspaper and especially the mining guide." - Alan S.
"I have enjoyed the time well spent with my grandson and granddaughter prospecting in several areas in the mining guide." - Kelly T.
---
Call the GPAA Member Relations Department at
1-800-551-9707
Our Mailing Address: 25819 Jefferson Ave Ste 110, Murrieta,
CA 92562