$110,000+ in Gold Up For Grabs
Three ways to participate when you celebrate Sept[M]ember with the GPAA
We're Celebrating
Our Founder's Birth Month
and the 55th Anniversary of the GPAA by giving away more than 55 ounces of gold, including 3 gold nuggets daily!
GPAA - The world's largest gold prospecting organization since 1968 - Providing members with access to mining claims (keep all the gold you find), prospecting tools, education, and community resources.
Welcome to the Gold Prospectors Association of America!
GPAA Founder Shares the organizations history
Get Your Share of over $110,000 in gold
There are three ways to participate daily. All qualifying orders will include free paydirt (like it sounds, it's a bag of dirt with real gold inside for you to practice your panning skills and start or add to your gold collection), and three total paydirt bags per day will incude a bonus gold nugget!
If you're ready to get started as a gold prospector, or are anxious to continue/upgrade your membership, Sept[M]ember is the time to do it!
1. GPAA Lifetime
Ready to make your relationship with gold prospecting permanent? So are we! It's time to join the Gold Life! Save up to $1,850 on your new GPAA Lifetime Membership bundle and you'll also receive a free Sourdough paydirt bag valued at $100. One random Lifetime purchase per day will also receive a bonus Gold Nugget valued up to $700!
Explore the Gold Life
2. GPAA Membership
Join the GPAA or renew your GPAA membership by choosing one of our new membership bundles, and get a free training paydirt bag. One new or renewing member per day will receive a bonus Gold Nugget! *upgrade your paydirt to a Golden Dirt Bag with 3x more gold than a training bag for just $25.
Explore Membership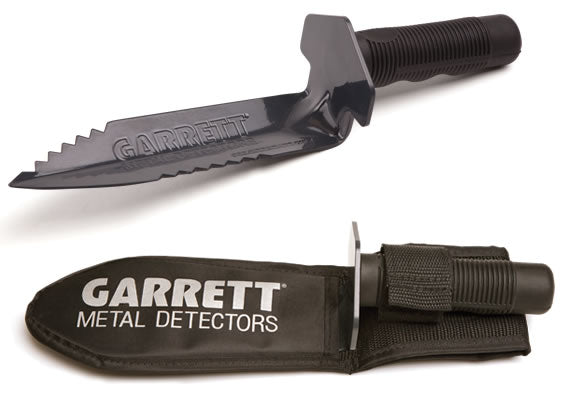 3. Mining Equipment
Get special "Gold Show" pricing on select mining equipment - Up to 58% off! Plus, spend $100+ in our Sept[M]ember Mining Equipment collection and get a free training bag of paydirt, and a 55th anniversary pin. Plus, one of these bags per day will receive a bonus Gold Nugget!
Browse Mining Equipment
Some of our past gold nugget recipients








Everyone with a qualifying purchase will get a free GPAA training paydirt bag.
We've got 90+ gold nuggets up for grabs. Everyday we're giving away 3 of them.
Example: there are no GPAA Lifetime purchases on a given day. The nugget for that day will be carried over to the next day. If that's the case, there will be one nugget included with two random GPAA Lifetime purchases, and so on.
Absolutely! You can renew everyday if you'd like. Each time you renew, we will extend your membership out by a year.
We will be sending email updates daily announcing nugget recipients and additional offers. Be sure you're subscribed to our mailing list (sign up form below) and mark websupport@goldprospectors.org as a safe sender.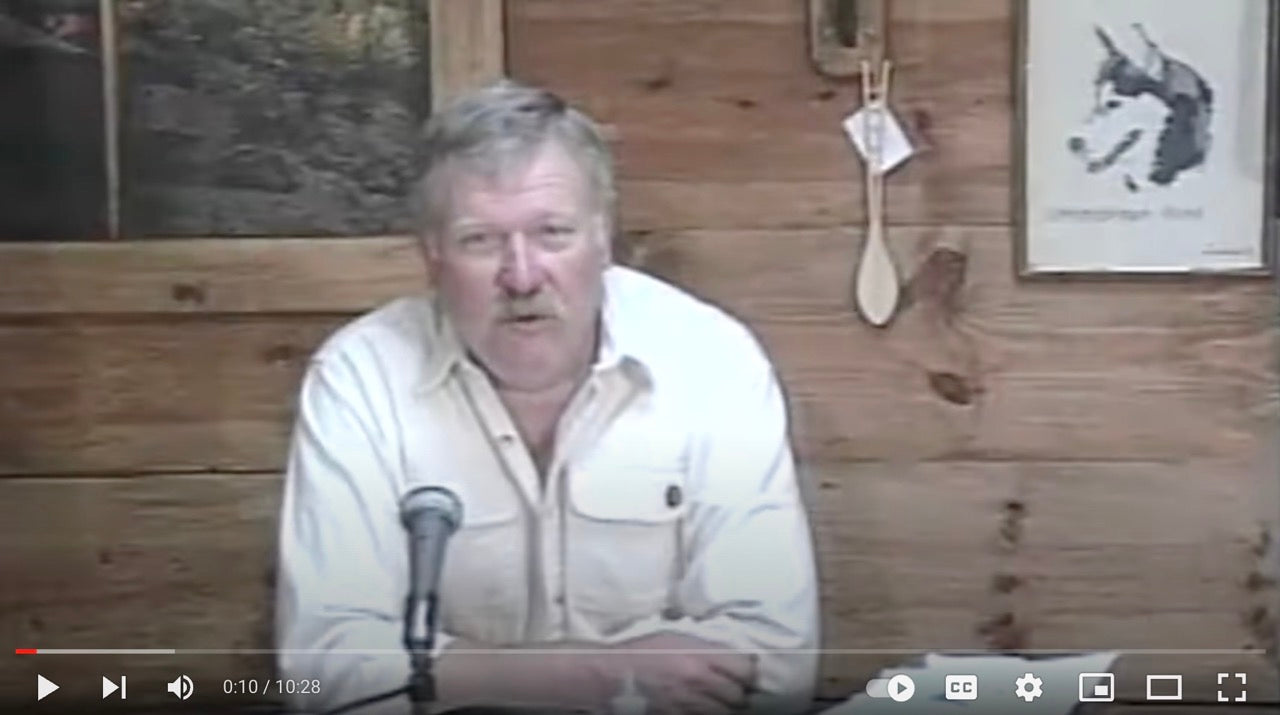 Watch the Buzzard recite one of our favorite gold rush poems