Great!
I didn't get any gold on my very first trip and wasn't sure if I was panning right. So I bought this bag online with the intent of seeing if I got gold after panning. I did! There was a lot of gold in this bag and even some fools gold to help me identify the difference between the two. Super helpful and I'm happy to announce I finally got gold upon trying again on my 2nd trip!
Simplified Birthdays and Christmas gifts for the grandchildren!
It's not hard to figure out what to get the grandchildren anymore! They all enjoy panning and are accumulating shiny!
Thanks Thomas for sharing your love for gold with the younger generation. Great to hear that they love the shiny as much as we do!
Practice makes … gold fever!
The small practice bag and 10" gold pan are perfect for teaching, learning and practicing. Prospecting takes patience and technique in panning is all important. I highly recommend them for novice and old timer prospectors.
Get some!
GPAA is celebrating
55 Years as the world's largest gold prospecting organization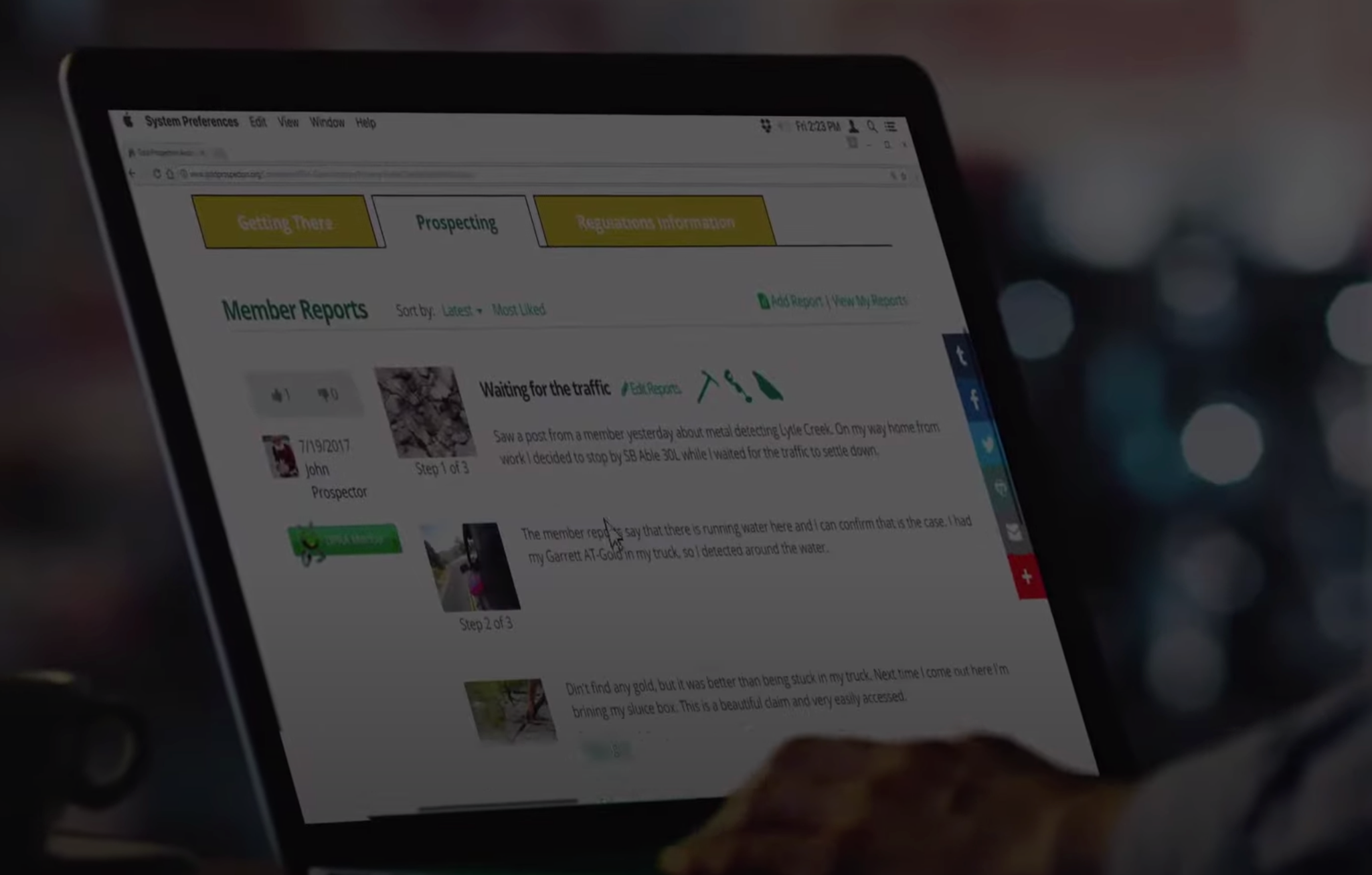 We're here to help
Have questions about your membership or becoming a member? GPAA Member Relations Specialist are happy to take your call. We're available Mon-Fri 8 a.m. - 5 p.m. Pacific Time. Call 1-800-551-9707
★★★★★

Hard work and playing in dirt... Love it!!!!!

Kristen
★★★★★

5 star fun and plenty of places to go!

Robert
★★★★★

The greatest bunch of (gold bug bitten) people in this world!

Rochelle
★★★★★

If you're a problem solver or a puzzle person, this is for you.

Charles
★★★★★

I'm a new member of GPAA and I love it.

Darren