Go to scoop!
These scoops are great for moving concentrates, metal detecting and even test panning. Just ordered two more, as my 20 year old one is about worn out!!
#1 Scoop
#1 for detecting to #1 for digging in between boulders this scoop has helped process over 100tons of dirt and the teeth are finally wearing off.
Scoop
"Lil greeny" is my right hand man when it comes to detecting….
GPAA is celebrating
55 Years as the world's largest gold prospecting organization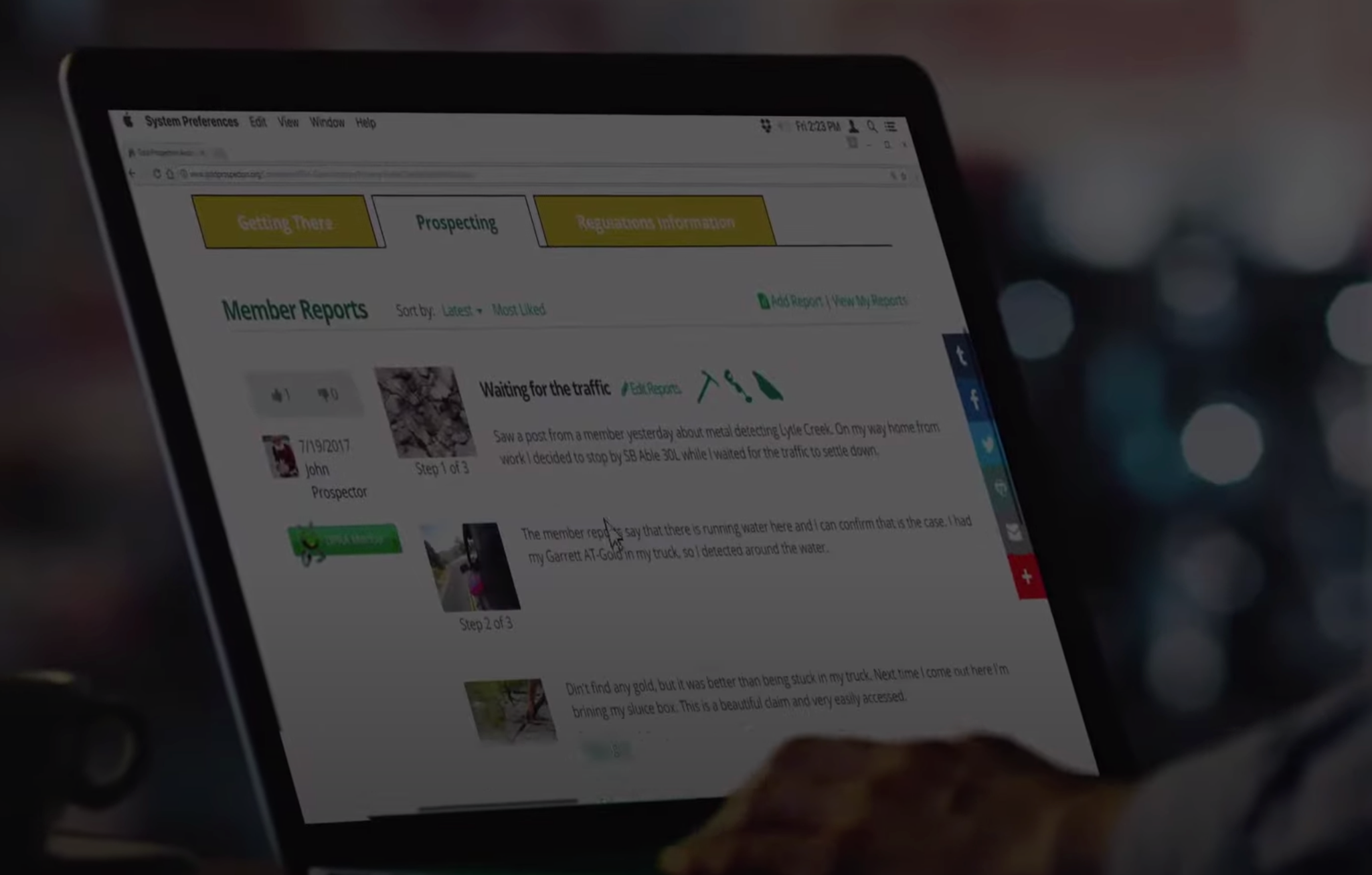 We're here to help
Have questions about your membership or becoming a member? GPAA Member Relations Specialist are happy to take your call. We're available Mon-Fri 8 a.m. - 5 p.m. Pacific Time. Call 1-800-551-9707
★★★★★

Hard work and playing in dirt... Love it!!!!!

Kristen
★★★★★

5 star fun and plenty of places to go!

Robert
★★★★★

The greatest bunch of (gold bug bitten) people in this world!

Rochelle
★★★★★

If you're a problem solver or a puzzle person, this is for you.

Charles
★★★★★

I'm a new member of GPAA and I love it.

Darren