Dr. Jim can't cure his gold fever
This is easily the most unusual gold panning device I've seen. Having said that, I can't seem to cure my gold fever, so, after writing another eBook on diabetes (the Essential Guide to Prescription Drugs, true breakthrough Mounjaro), I'm heading out to Oregon to put this most unusual device to work. More to follow--I've used it on some paydirt from Felix and the Banjo worked well--now on to the Oregon test!
Banjo pan
Love the size of this new pan. Perfect for fitting into my back pack.
Looking forward to trying it out.
GPAA is celebrating
55 Years as the world's largest gold prospecting organization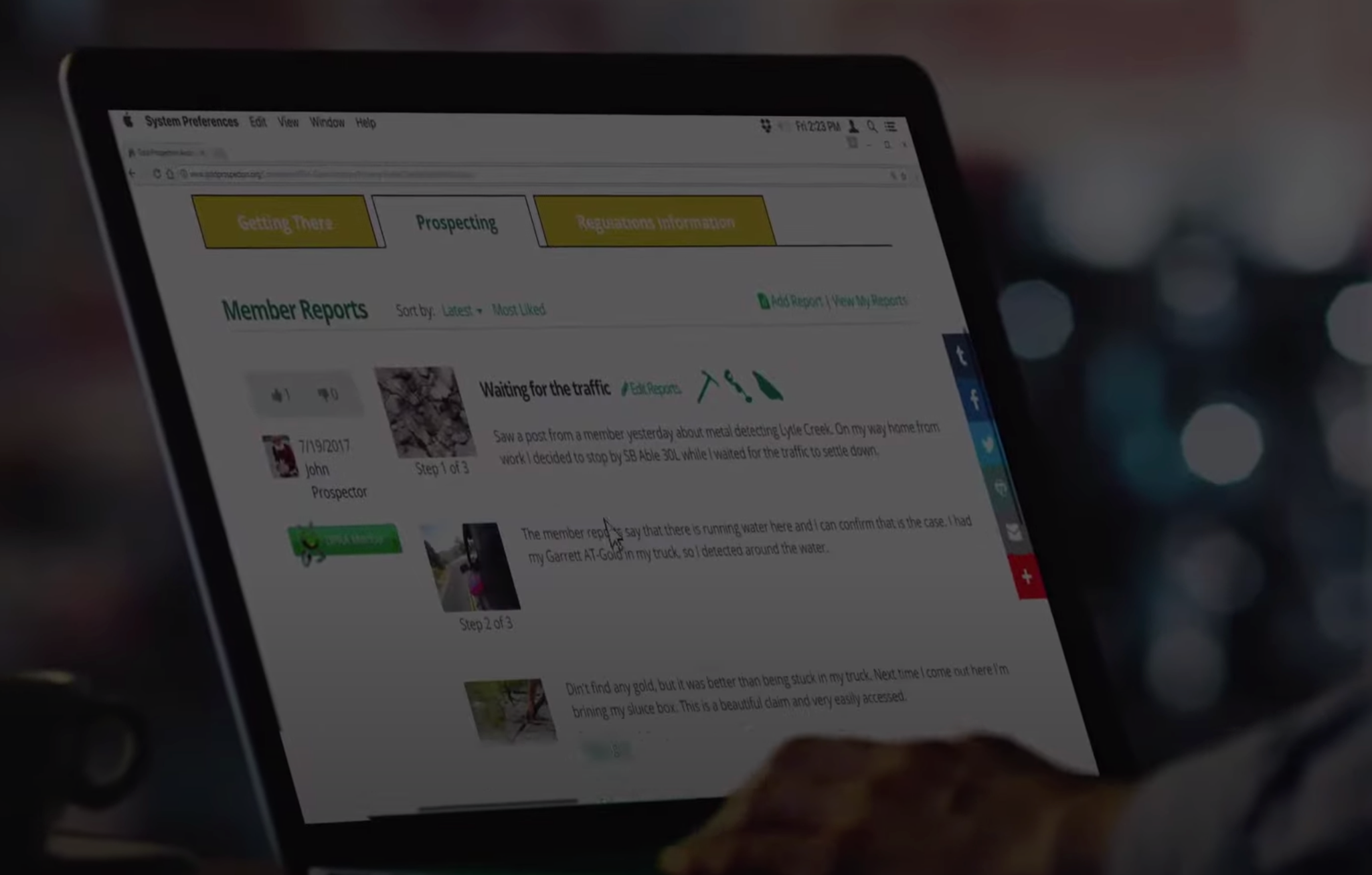 We're here to help
Have questions about your membership or becoming a member? GPAA Member Relations Specialist are happy to take your call. We're available Mon-Fri 8 a.m. - 5 p.m. Pacific Time. Call 1-800-551-9707
★★★★★

Hard work and playing in dirt... Love it!!!!!

Kristen
★★★★★

5 star fun and plenty of places to go!

Robert
★★★★★

The greatest bunch of (gold bug bitten) people in this world!

Rochelle
★★★★★

If you're a problem solver or a puzzle person, this is for you.

Charles
★★★★★

I'm a new member of GPAA and I love it.

Darren