LESS THAN I EXPECTED
I WAS SURPRISED AT THE POOR HANDLE. IT IS UNCOMFORTABLE TO HOLD. I WILL HAVE TO MAKE SOME CHANGES TO MAKE THE HANDLE WORK FOR ME. OTHER THAN THAT THE TOOL IS FUNCTIONABLE.
I have not had a chance to use it. Hope to this summer.
Crevicer
I was looking for smaller tools that I could pack on my UTV when I'm out prospecting that we're compact & this fits my needs. Really like the design & not really concerned that the handle is a little smaller than I like. It will work for my needs.
Not as well made as I had hoped, especially the handle. I'll have to wrap the handle with tape to give it enough bulk.
GPAA is celebrating
55 Years as the world's largest gold prospecting organization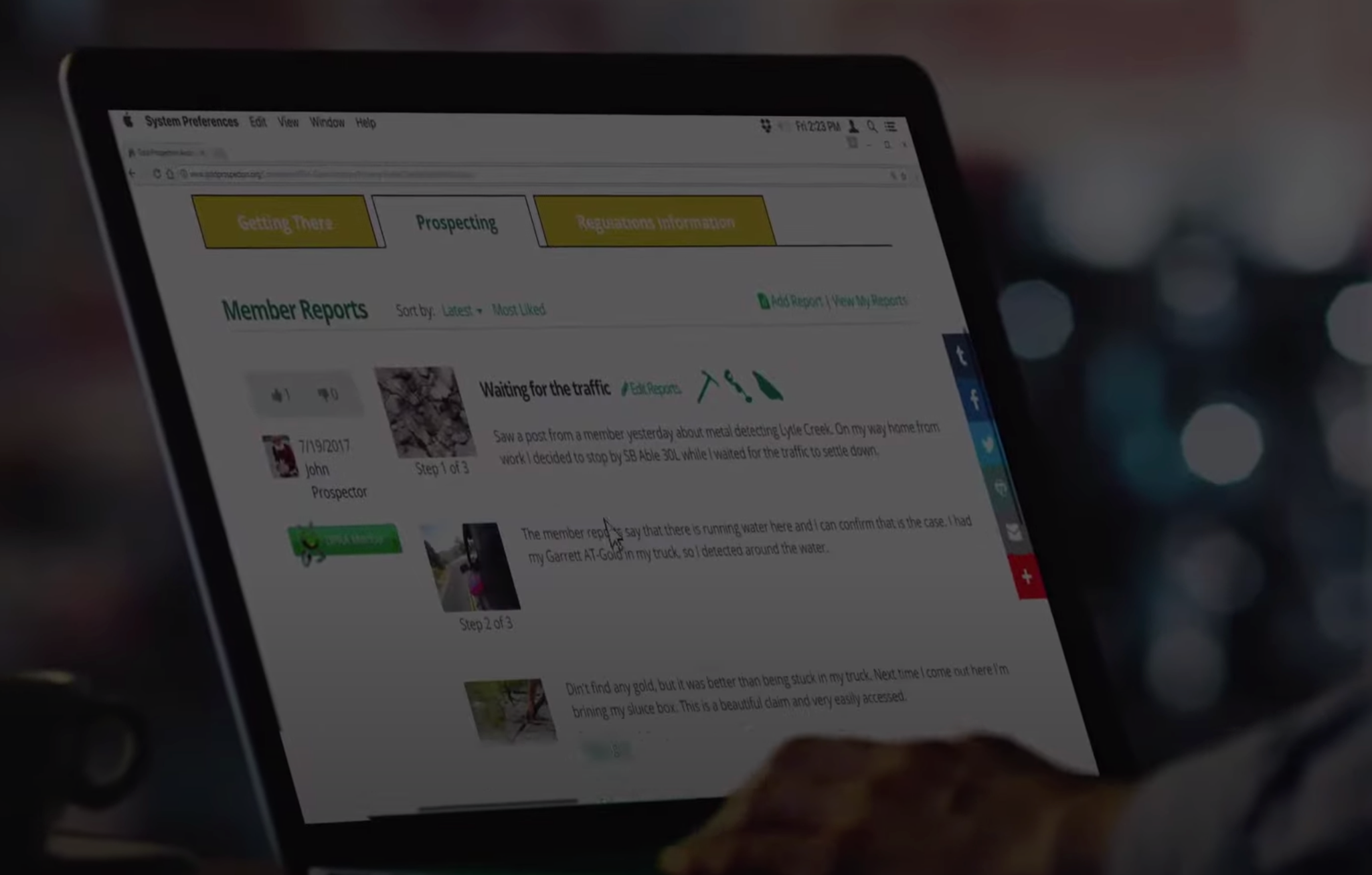 We're here to help
Have questions about your membership or becoming a member? GPAA Member Relations Specialist are happy to take your call. We're available Mon-Fri 8 a.m. - 5 p.m. Pacific Time. Call 1-800-551-9707
★★★★★

Hard work and playing in dirt... Love it!!!!!

Kristen
★★★★★

5 star fun and plenty of places to go!

Robert
★★★★★

The greatest bunch of (gold bug bitten) people in this world!

Rochelle
★★★★★

If you're a problem solver or a puzzle person, this is for you.

Charles
★★★★★

I'm a new member of GPAA and I love it.

Darren