Great set
As one needs it is here size it down....
Classifier's
Great set, But I would have rather got a 3/8s where as the finer mesh.
Classifier set
I recently got the classifier set and it was exactly what I was looking for. The folding shovel is perfect for the backpack I keep in the truck with a pan etc.. the free bag of paydirt was just an added bonus and a lot of fun. If you're looking for classifiers I highly recommend this set.
GPAA is celebrating
55 Years as the world's largest gold prospecting organization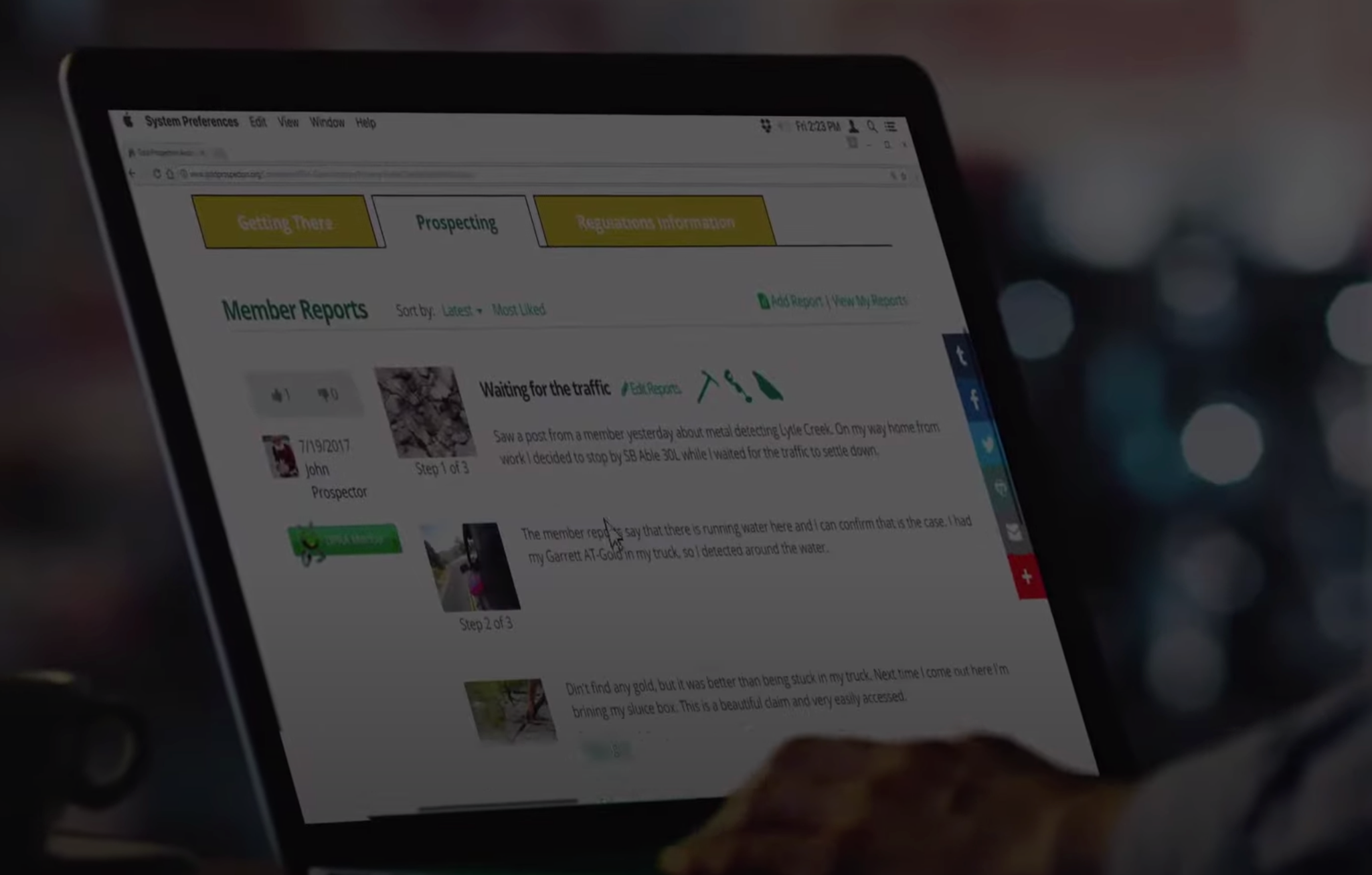 We're here to help
Have questions about your membership or becoming a member? GPAA Member Relations Specialist are happy to take your call. We're available Mon-Fri 8 a.m. - 5 p.m. Pacific Time. Call 1-800-551-9707
★★★★★

Hard work and playing in dirt... Love it!!!!!

Kristen
★★★★★

5 star fun and plenty of places to go!

Robert
★★★★★

The greatest bunch of (gold bug bitten) people in this world!

Rochelle
★★★★★

If you're a problem solver or a puzzle person, this is for you.

Charles
★★★★★

I'm a new member of GPAA and I love it.

Darren